Along with enjoying a tranquil life in Zephyr Cove, Nevada, Clint Adams is now marketing the screen adaptation of his first historical novel, EVANGELINE The Seer of Wall St., a story about one of America's first female entrepreneurs, astrologist Evangeline Adams. This is his second novel for adults; his first: The Seventh Ritual, a race for survival, a thriller, which he also adapted as a screenplay.

After having spent over a decade prior as a teen-fiction author, Clint leaves young adult publishing with a smile on his face…and lots of good memories. In 2005, he became a dual citizen of Italy and the United States. Since the publication of his first middle-grade novel, Just Say Mikey in 2002, Clint Adams, a recipient of Britain's Millennium Trust Award, conducted dozens of his Stories About Facing Fear workshops throughout Europe in an effort to help teens everywhere maintain that "I can do anything" attitude.

In conjunction with these events, Clint actively marketed his three multicultural teen novels: Fear Ain't All That (middle-grade) and its young adult sequels Don't Be Afraid of Heaven and My Watch Doesn't Tell Time. He has also authored numerous academic publications while at The Washington Post's Kaplan Inc. and McGraw-Hill publishing, and has been a member of the Authors Guild for over twenty years.

Clint earned his Bachelor of Arts degree in drama from the University of California, Berkeley, studied creative writing at San Francisco State University and received his master's degree in marketing from San Francisco's Golden Gate University.

Having left acting long ago, Clint, still a Screen Actors Guild member, hopes to write additional screenplays while creating subsequent works of publishable full-length fiction.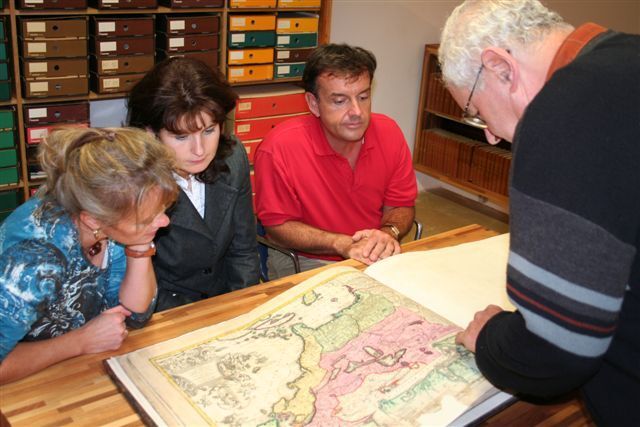 Spending time with Sabine Reisner, Barbara Waldner and Dr. Johann Tomascheck (2006) at the Admont, Austria Monastery Library after a school event.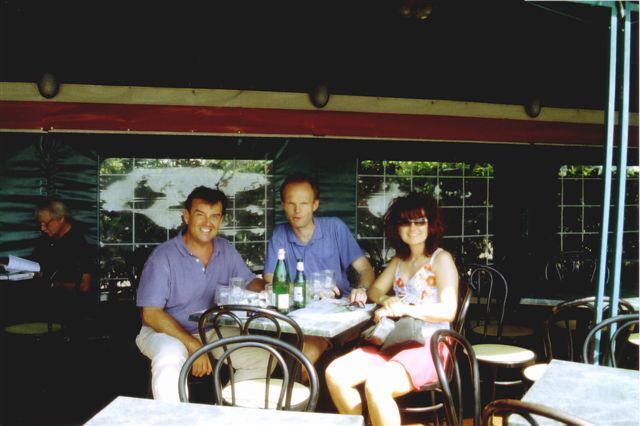 Clint enjoying lunch with good friends Dr. Gernot & Sabine Reisner at Piazzale Michelangelo.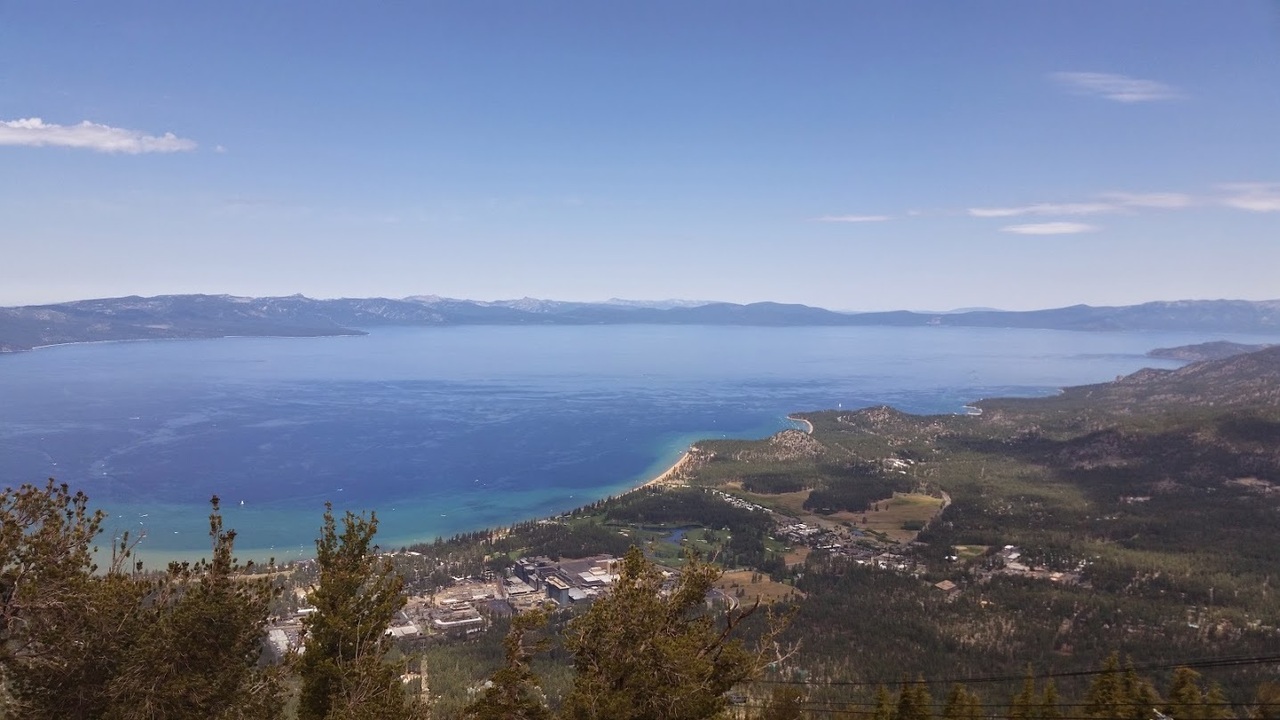 Clint's favorite place on earth; Lake Tahoe, Nevada (U.S.), where he wrote Just Say Mikey and Don't Be Afraid of Heaven.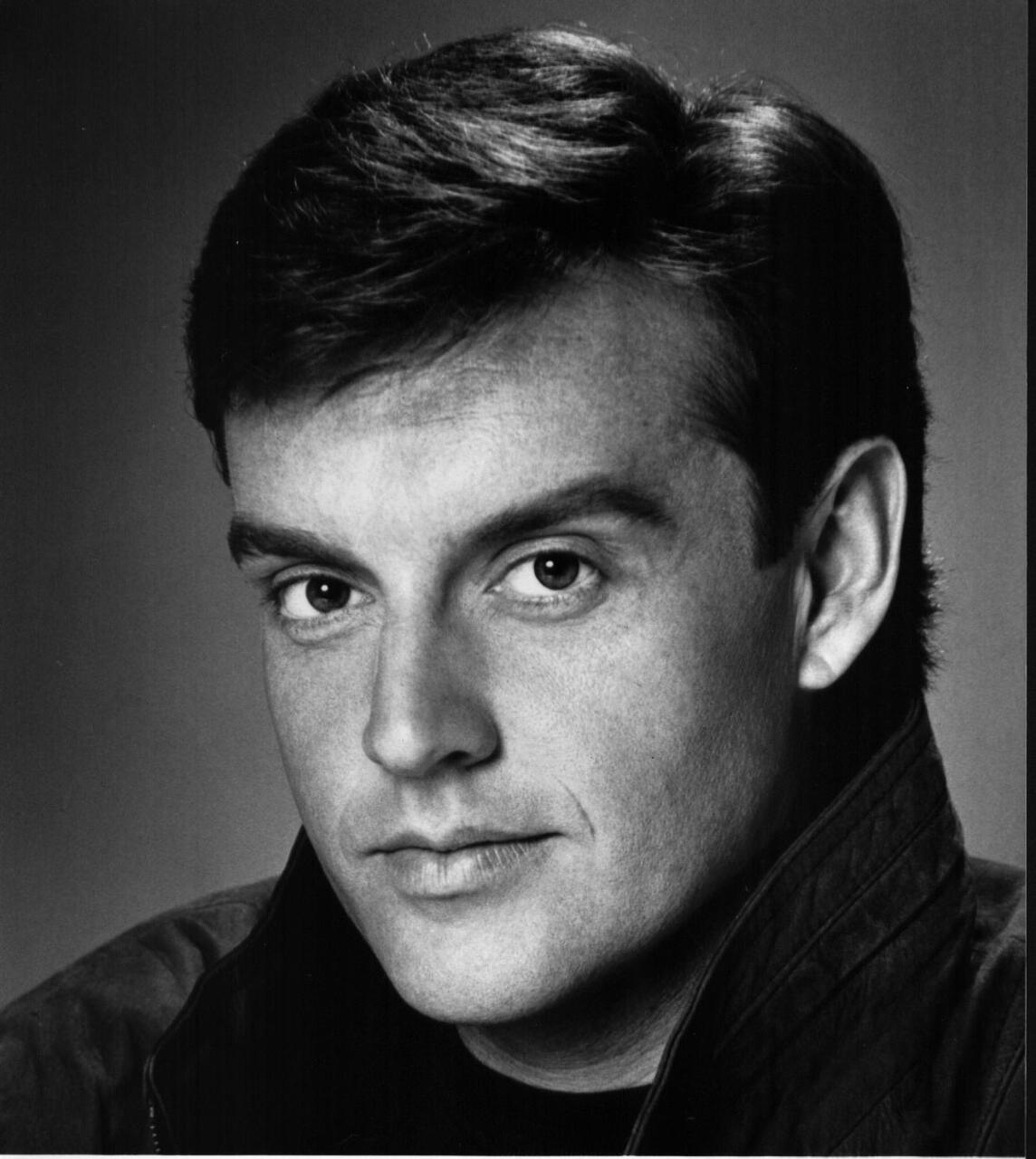 Before writing, Clint was a professional actor in TV, film and theatre.